USAのユーザーにこの卓球パドルをお買い上げいただきました。誠にありがとうございます。
USA users have purchased this table tennis paddle. Thank you very much.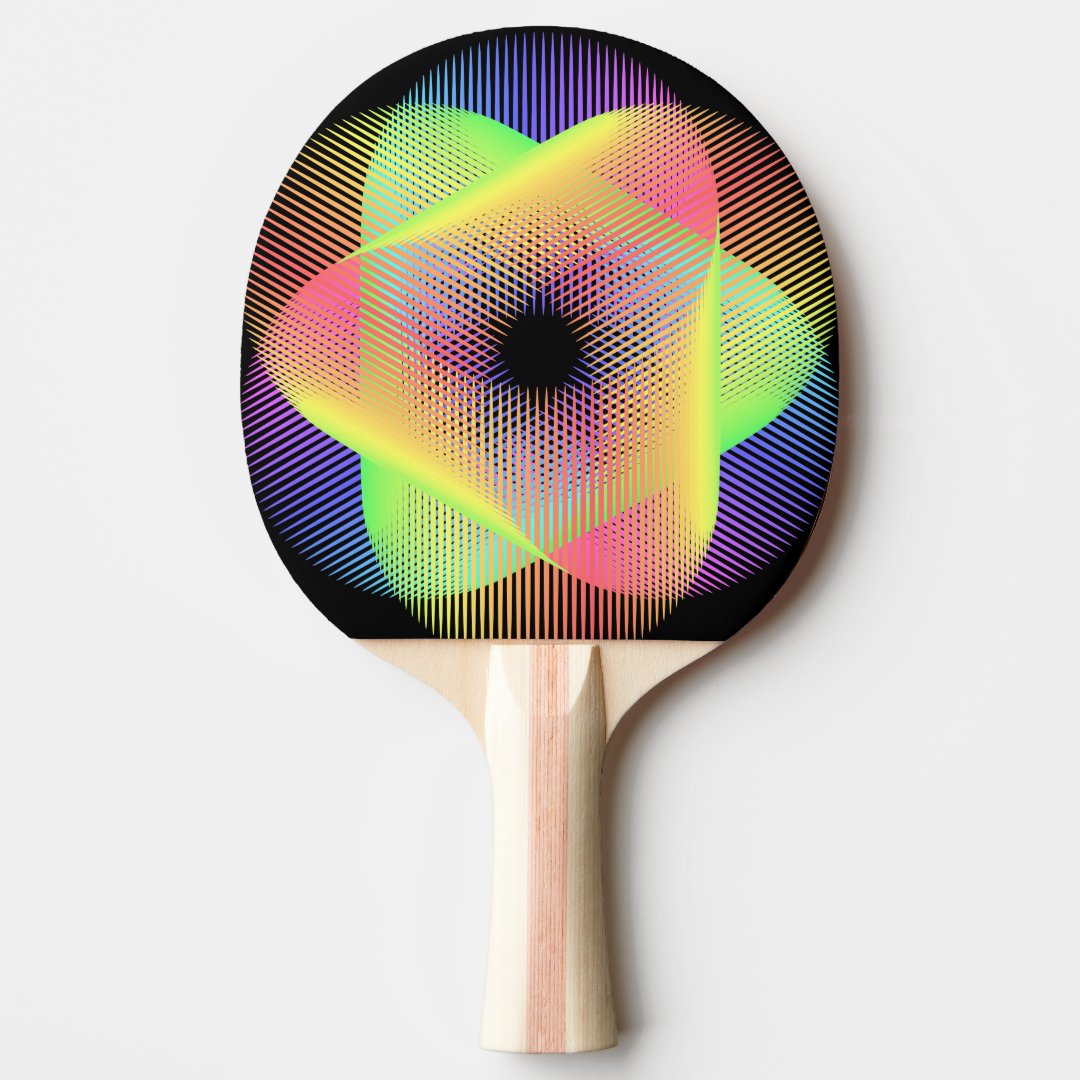 Beautiful geometric pattern hikari22 ping pong paddle
by
Studio_Fruit_Jam
The design is based on the image of light. You can customize the image size, position etc. freely. The background color can also be changed to a color of your choice. Any of my designs can be transfe
これらには3つのスタイルと 3つのプロダクト があります。
There are 3 styles and 3 products.
日本語販売サイトはこちら (機械翻訳が変ですが、ご了承ください)
他にもこのような商品があります。どのようなデザインでも他の1000種類以上の商品に移すこともできます。
このページにはアフィリエトリンクが含まれていますが、ユーザーの金銭的負担はありません。
There are other products like this. Any of my designs can be transferred to over a thousand other items.
Note: If you choose a black t-shirt for the style, please avoid black text. Please change the black text to other colors through customization. This page contains affiliate links, but at no financial cost to the user.